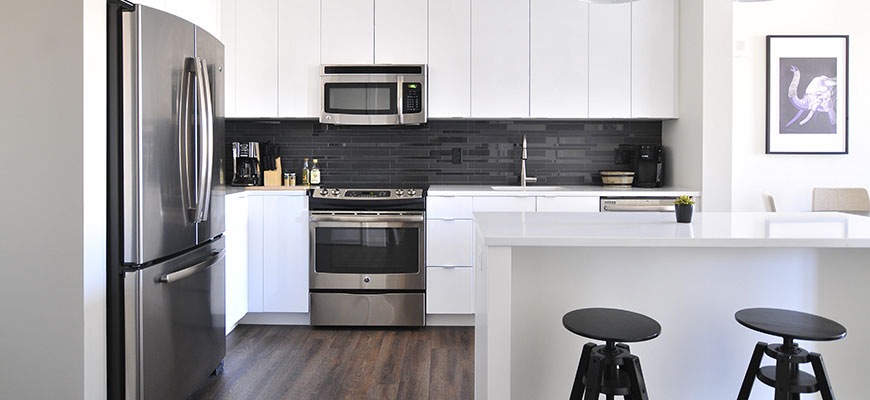 HOME REMODELLING
The architectural and lifestyle features of Southport and surrounds are an alluring magnet few could turn their back on. Access to some of the country's best schools, most beautiful beaches and spectacular weather, this authentic part of the Gold Coast has it all.
The character of the region is rich with its 150-year heritage and when it comes to your home, preserving this uniqueness is paramount. With specialist knowledge you can have the best of both worlds - a modern, cutting edge home perfectly matched to its surrounds in your favourite location. There is no need to put a square peg in a round hole with a knockdown rebuild. A detailed and exquisite remodel retains your home as iconic Southport, your own personal piece of history now and into the future.
With almost two decades of experience in this very niche field, we at One8 Projects have honed our architecturally detailed precision execution into crafting masterpieces that are visually stunning and stand the test of time. To get the absolute most out of every square inch we touch, we will also repurpose any resources we can. Beautiful timber from windows or floors can be used to build feature walls and custom furniture to give you home its true identity.
Getting Started
Working with One8 Projects has been specifically designed to be a streamlined, easy, free-flow of ideas, resolutions, decisions and actions. One foot in front of the other, step-by-step, side by side, we move from the old to the new. We begin where all good builds need to...with your needs, story hopes and dreams.

When we first make contact, we will send you a brief questionnaire to get to know a little bit about you and how far along the journey you already are.

Once we have determined if we are a good fit for each other, we will send through some important resources for you to review in preparation for an on site meeting.

An on site meeting is then conducted where we will get down to the nitty gritty of the what, when, where and how.

If you don't have plans yet, we will now bring in either our architect or draftsman to a second on site meeting where we will collaborate on all the ideas presented and determine how we are going to proceed.
BOOK A CONSULTATION